Right now, the euro's value is low, and airfare is primed to fall — aka we fully intend to make the most of this excellent time for a European vacation.
And once we get there, the other great part is that hotel prices are dropping, too. Average room rates in Europe fell nine percent during the last year, according to TripAdvisor's 2015 hotel pricing report. What's more, the study found that February is the single cheapest month for European hotels.
In other words, now could very well be THE most cost-friendly time to visit Europe that we've seen in a long while.
Eastern European countries like Russia, Ukraine, Romania and Bulgaria saw more significant drops in hotel prices than most countries during the last year, TripAdvisor found. (No huge surprise there.) Hotels in France, Sweden and Norway, however, have become much cheaper, too. (Score!)
And if a five-star isn't quite your thing, Airbnb has you covered. The site recently dug up 10 places with the cheapest rental rates in Europe. The resulting lineup is quickly becoming our list of under-the-radar European must-sees (hellooo, Poland and Spain). Check them out, check them off, and enjoy one of the cheapest trips of your life.
10. Athens, Greece
Average rental rate: $66/night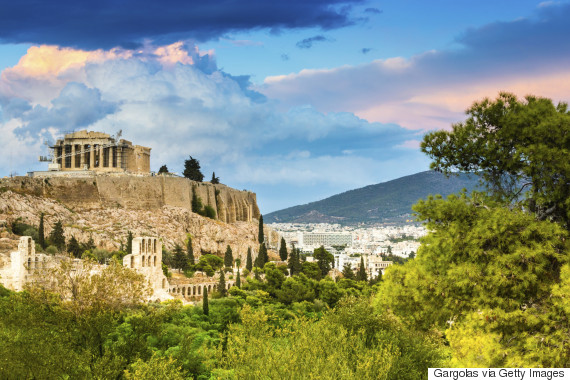 9. Alicante, Spain
Average rental rate: $66/night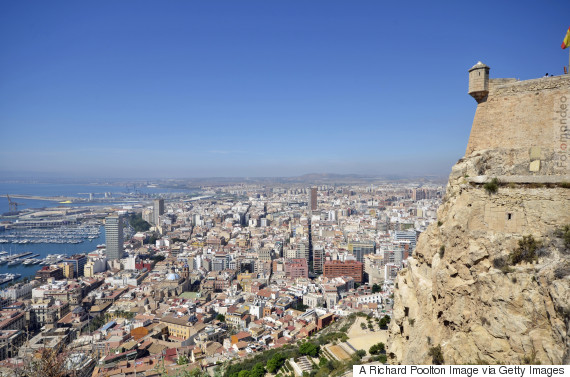 8. Valencia, Spain
Average rental rate: $64/night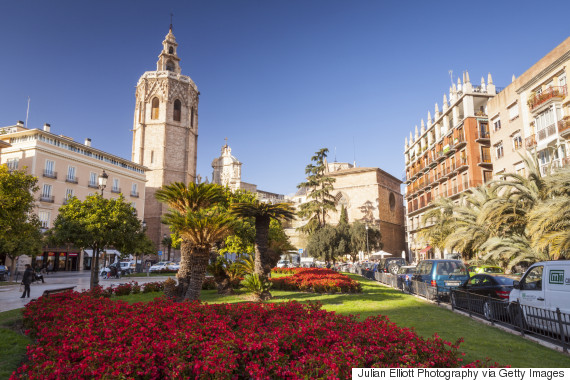 7. Granada, Spain
Average rental rate: $64/night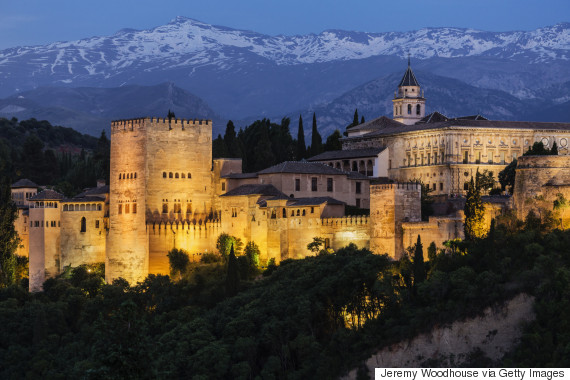 6. Tenerife, Spain
Average rental rate: $63/night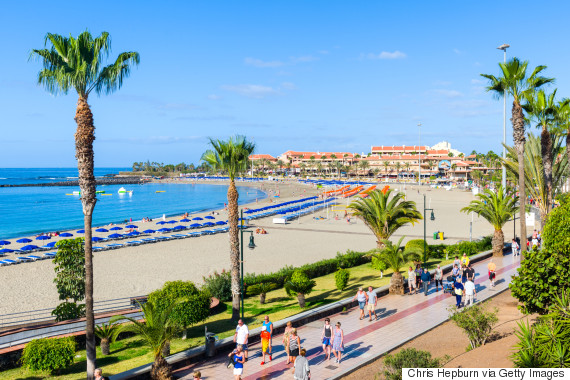 5. Krakow, Poland
Average rental rate: $61/night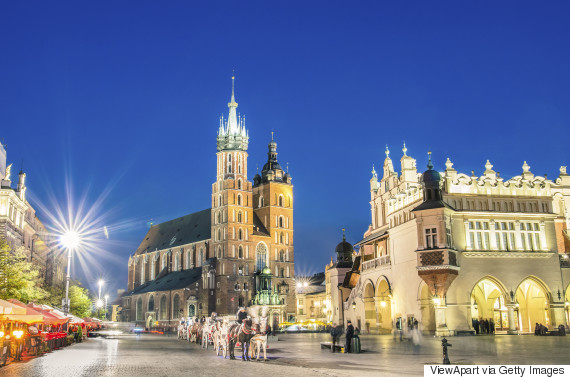 4. Budapest, Hungary
Average rental rate: $54/night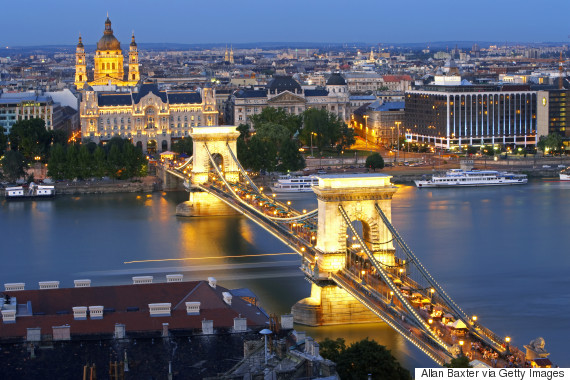 3. Zagreb, Croatia
Average rental rate: $51/night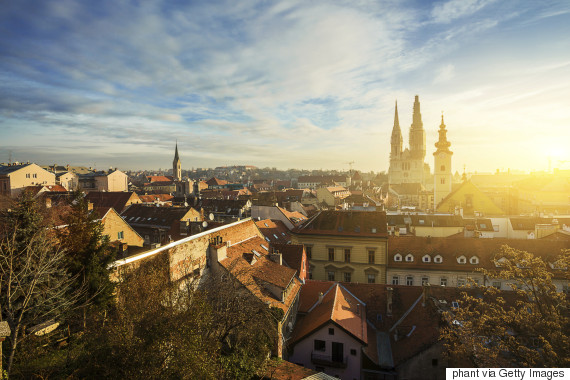 2. Belgrade, Serbia
Average rental rate: $48/night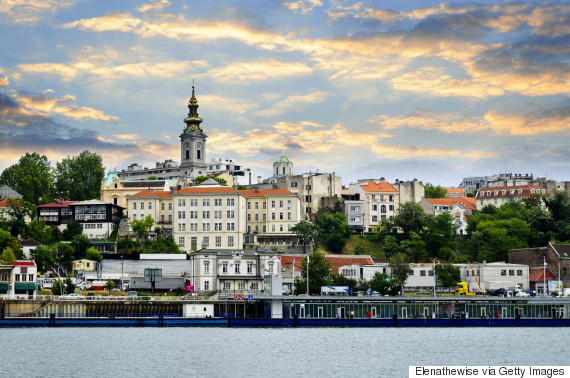 1. Warsaw, Poland
Average rental rate: $47/night